(Accountants & Tax advisors)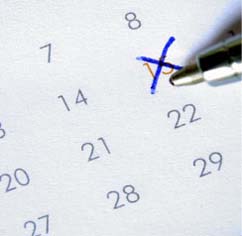 At The Tax Shop we provide a pro-active approach to our clients. We go beyond simply reacting to problems as they arise, we work closely with our clients, providing a friendly, face-to-face service that helps you to plan realistically for the future. Our strength comes from being able to understand your business needs and being able to advise accordingly.
We are committed to developing genuine partnerships with all our clients. We are here not only to offer the standard accountancy services but also to become financial mentors for those that need it.